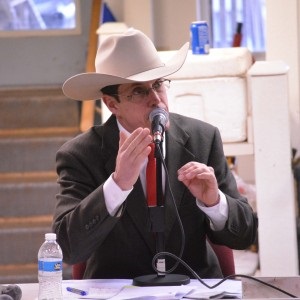 Brian Curless will be headed to Waco, Texas, June 10-14 to participate in LMA World Auctioneer Championship.
Good luck, Brian!!
THERE WILL BE NO COW SALE AT 5 P.M. TUESDAY, JUNE 2. WE WILL HAVE SOME PAIRS AT THURSDAY'S REGULAR SALE!
This drawing is donated by Robin Ewalt to send to the NCBA PAC Auction to be held this summer in Washington D.C. at the conclusion of the National Cattleman's Beef Association YCC trip. Thanks, Robin it is a fantastic drawing.
Market Overview May 8, 2015
904 Head went to auction this week at Fairview Sale Barn. The cow special brought in an increased number of cow/calf pairs. Rains stopped the tractors in many cases giving producer the opportunity to move some cattle to market. The market for all sizes and classes of cattle was steady. click for further info

Log onto www.lmaauctions.com Then, click on "create account". You will need to create your account, Fill out the first time user information, creating an ID and password that you create.Then, you will use your ID and password each time you want to watch our sales. If you have any questions, please call the Fairview Sale Barn, 309-778-2225.
SALE DAYS
Tuesday Sales - "Packer Day"
10:00 a.m. - Fed Cattle, Cull Cows & Slaughter Bulls -- Monthly Cow Sales 1st Tues. of Month - 5 p.m.
Thursday Sales
10:30 a.m. - Hay Auction and related Farm Items Noon - Sheep, Goats, Cattle
May Sales
May 28 - Regular Sale
June Sales
June 2 - Packer Day
June 4 - Regular Sale
June 9 - Packer Day
June 11 - Regular Sale
June 16 - Packer Day
June 18 - Special Feeder Sale, No Restrictions
June 23 - Packer Day
June 25 - Regular Sale
June 30 - Packer Day